Looking for more focused training? Want to target a specific muscle group? We offer a wide range of challenging four, six and eight-week specialty classes year round. Get comfortable with the basics, develop technique, build confidence and get stronger with our focused classes and clinics. You don't need to be a member to enroll in our specialty classes.
THROWBACK PRICING IS HERE!
Focus on new goals with old school savings! We've rolled back ALL of our specialty class prices to 2011 - FOR A LIMITED TIME ONLY! 
Inflation? Only thing we're inflating are those beautiful muscles, and your confidence, of course!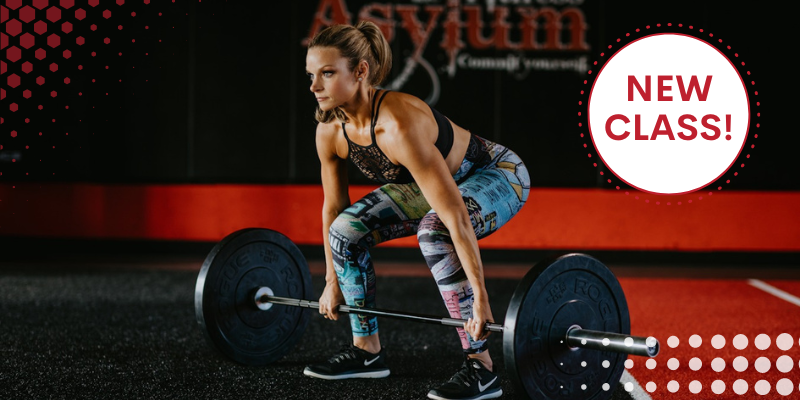 Step up to the bar! Learn the proper form for barbell exercises – from deadlifts and squats, to rows and presses – as you progress through this strength training series that builds muscle and brain power. NEW SESSION NOW ENROLLING!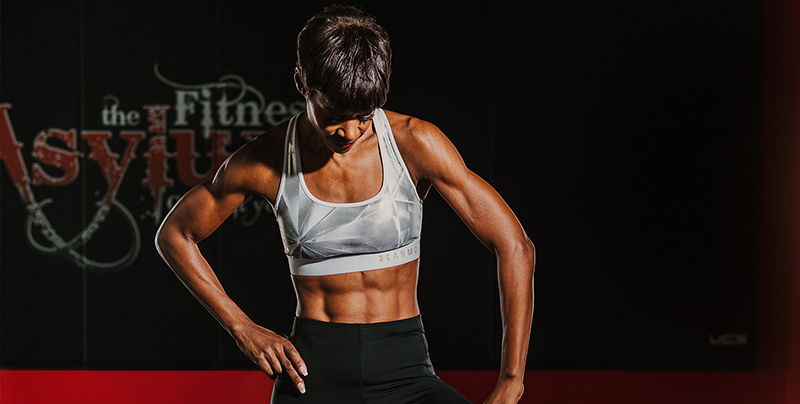 Work your ENTIRE CORE, from the inside out with this strength and conditioning class that works your hips, glutes, and abs from every angle. We cover it ALL in this popular class! NEW SESSION NOW ENROLLING!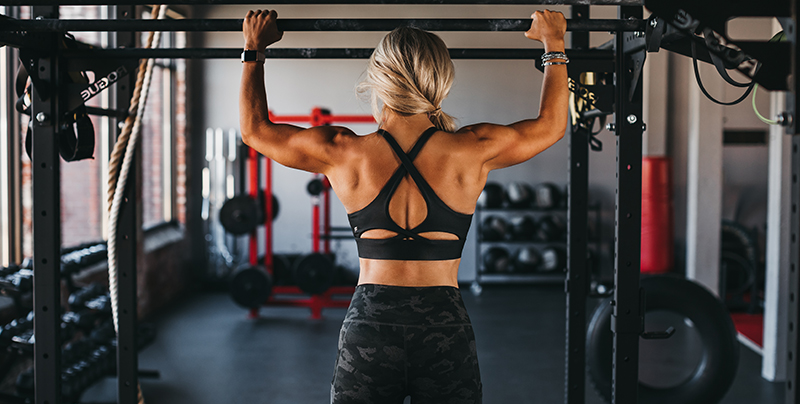 Target your lower body and shoulders with this challenging class that incorporates traditional weightlifting sets with a killer HIIT finish. This is a bikini & physique competition team favorite. A great class to focus on building muscle while burning fat! NEW SESSIONS NOW ENROLLING!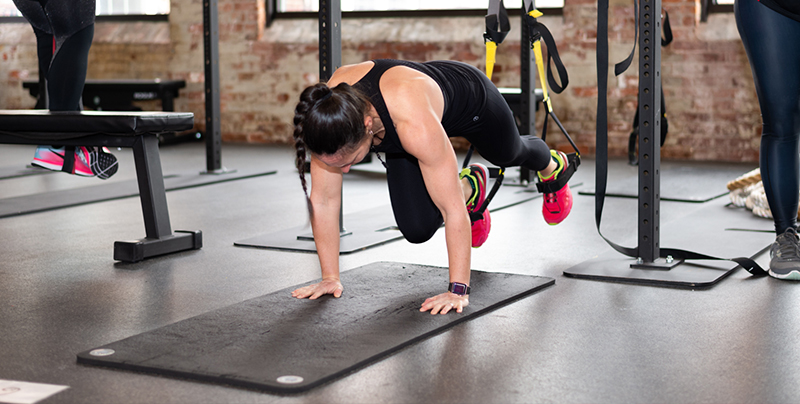 Take your TRX workout up a level! Ignite your core while improving strength, flexibility, and balance. TRX fusion incorporates a variety of suspension exercises along with complimentary body weight, free weight, and cardio exercises. NEW SESSIONS NOW ENROLLING!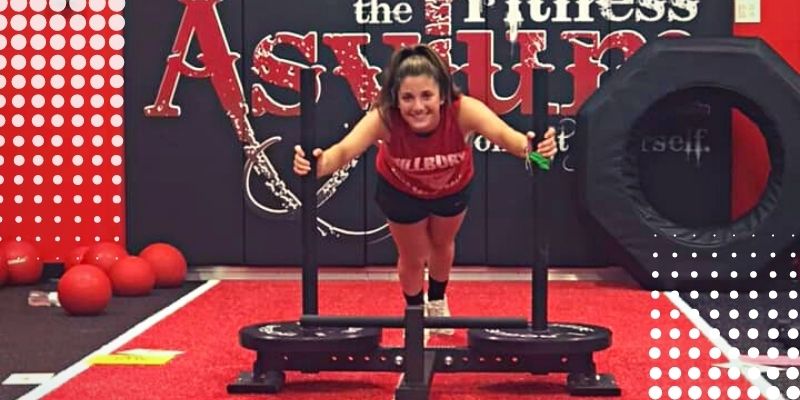 Do you know a teenager wants to build stronger, and start or continue a passion for fitness? Or a high school athlete looking to build their conditioning? We've got a class for the strong girl in your life! NEW SESSION ENROLLING NOW!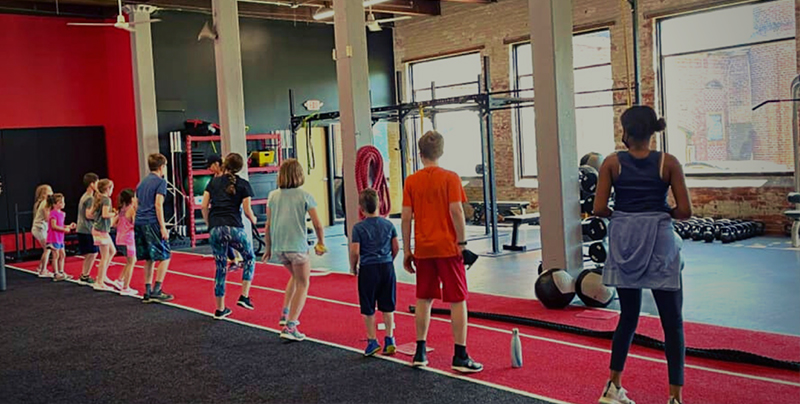 Get your kids in on the bootcamp fun! Our certified Instructor leads kids through their own fun, safe co-ed bootcamp style class – getting them moving and building confidence early! Perfect for ages 5-12. New sessions coming soon!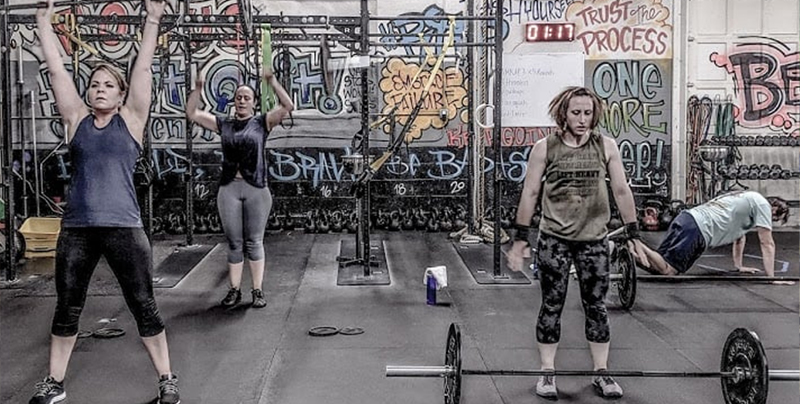 Utilizing AMRAPs, EMOMs and other classic WOD-style workouts, AMP is designed to combine strength and conditioning with endurance training in one fast-paced and varied workout. AMP is our most challenging class in terms of technical skill and experience required. NEW SESSION COMING SOON!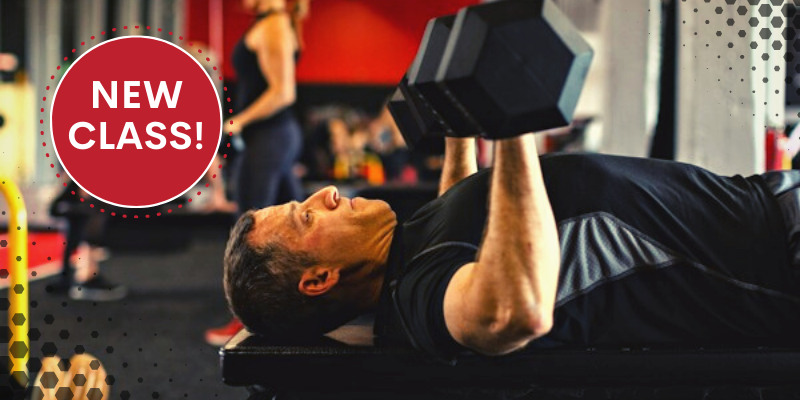 BUILD
A strong body isn't built in a day! But how do you get there? You start here, with BUILD. Our new specialty class provides the focused structure you need to build muscle and strength through various training formats. NEW SESSION COMING SOON!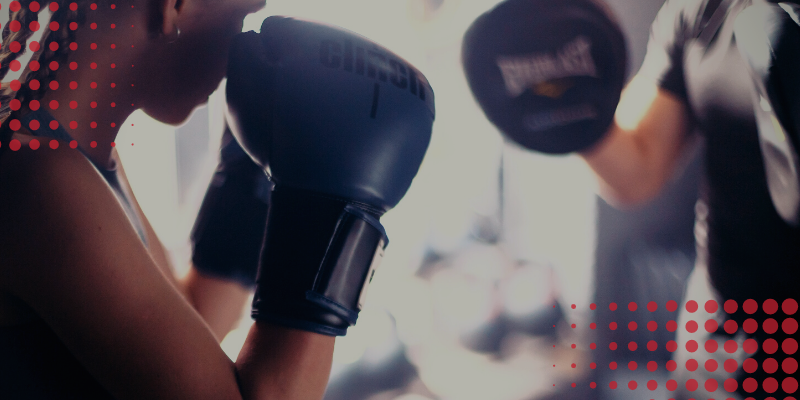 BOXING
Learn how to throw jabs, hooks, and uppercuts, while getting an incredible workout! This class is open to all levels, and is sure to get your heart-pumping, and leave you feeling confident and strong. NEW SESSION COMING SOON!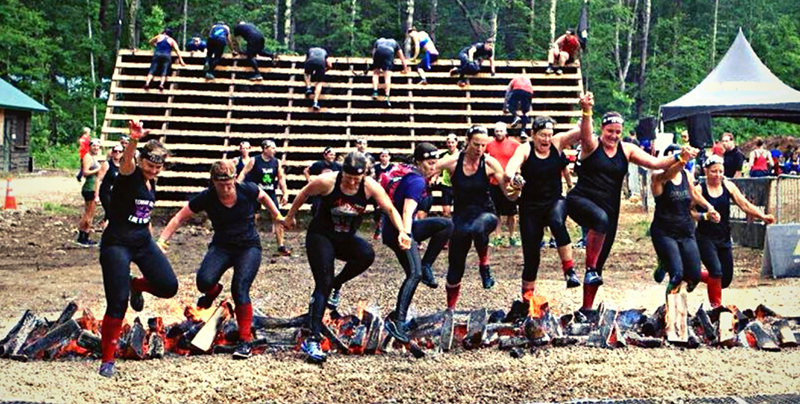 Time to set an epic goal for yourself. Push your limits and train for the next Spartan Race. Develop the tactical strength needed for specific Spartan obstacles while improving overall strength and endurance. Join the next team for races in Spring 2023. Sessions coming soon!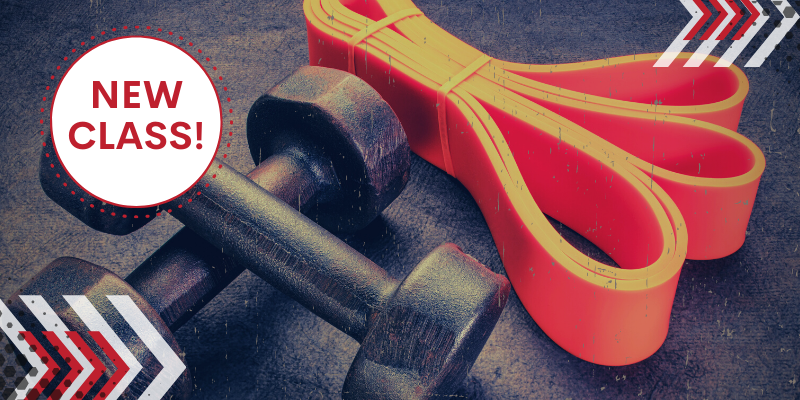 RESISTANCE BAND TRAINING
Try something new, and challenge yourself with a simple, effective tool: resistance bands! Resistance Band Training challenges full body functional movements, as well as isolating specific muscle groups to develop strength, core stability and form. NEW SESSION COMING SOON!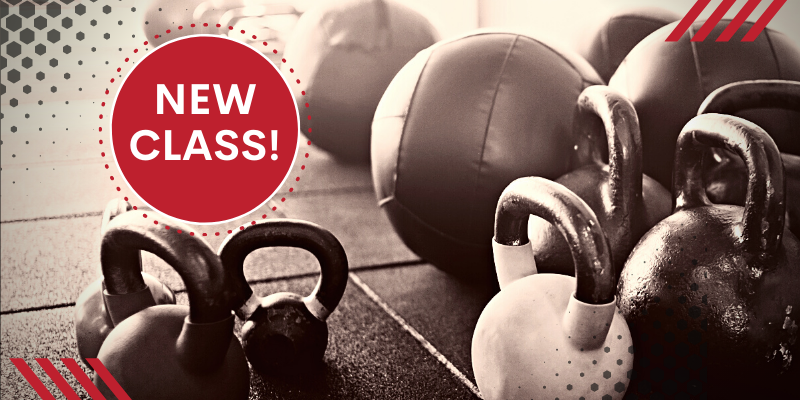 TOTAL BODY STABILITY
Want to build stability, work your core in a different way, and have some fun while getting a great workout? You'll love our new, one-of-a-kind Total Body Stability specialty class. NEW SESSION COMING SOON!
STAY IN THE KNOW
Want to know when new classes are enrolling, we launch new programs, and just receive general fitness and wellness tips? Sign-up for The Fitness Asylum Insider. We promise we won't bombard your inbox!