You can challenge yourself like never before and crush epic goals at The Fitness Asylum. Make a jaw dropping transformation with the help of our signature nutrition programs and our competition team. You can even find high level coaching that not only helps you create a body you love, but a life you love too. With the right tools, accountability, expert coaching and the most supportive community, you can make big changes and see REAL RESULTS.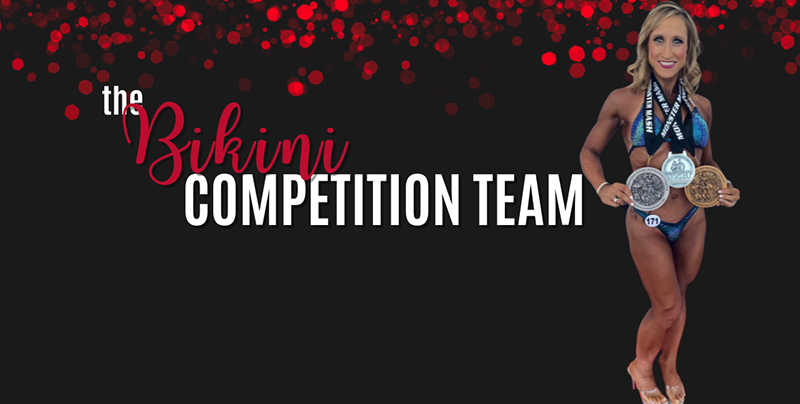 Begin your most epic transformation yet and get bikini competition ready! From diet and exercise, to posing and competition presentation, The Fitness Asylum team prepares you to take the stage with confidence and pride.  NOW ENROLLING FOR SPRING 2024!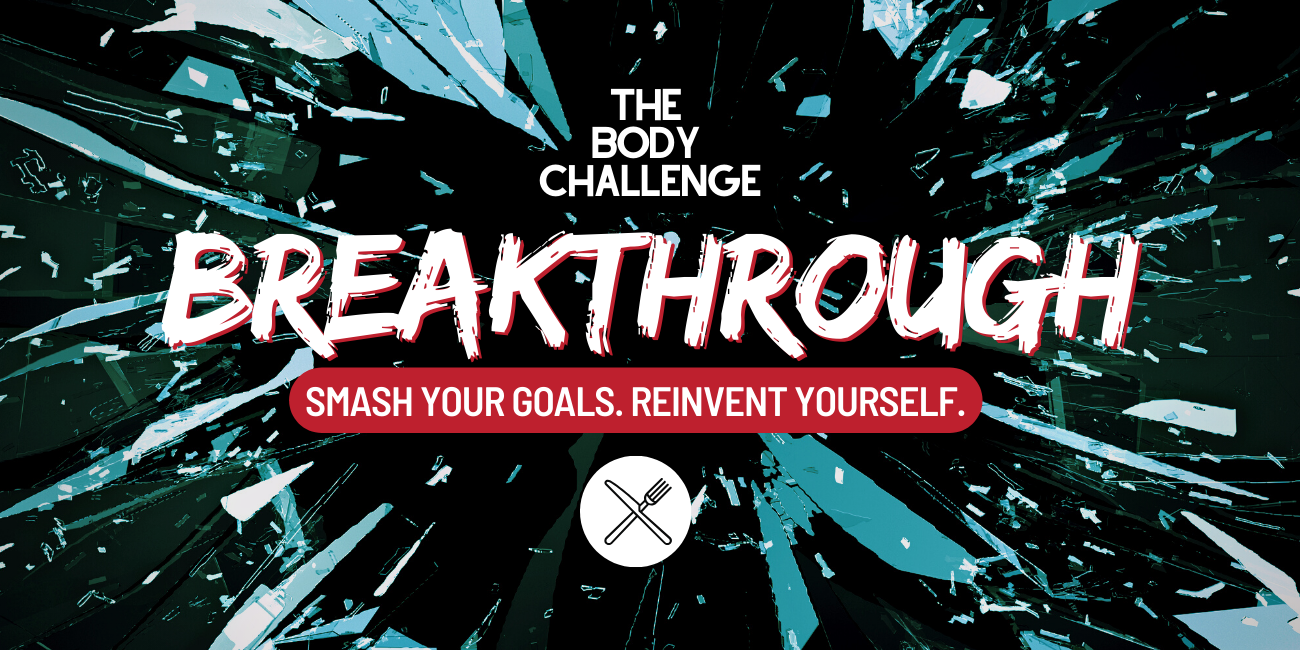 The 12-Week Body Challenge BREAKTHROUGH is going to kick off 2024 with bang! Get ready to learn how to lose weight without yo-yo diets and fads.  We're talking REAL LIFE tools and tips to lose weight, and keep going. PLUS,  a few exciting changes and additions for Winter 2024! NOW ENROLLING!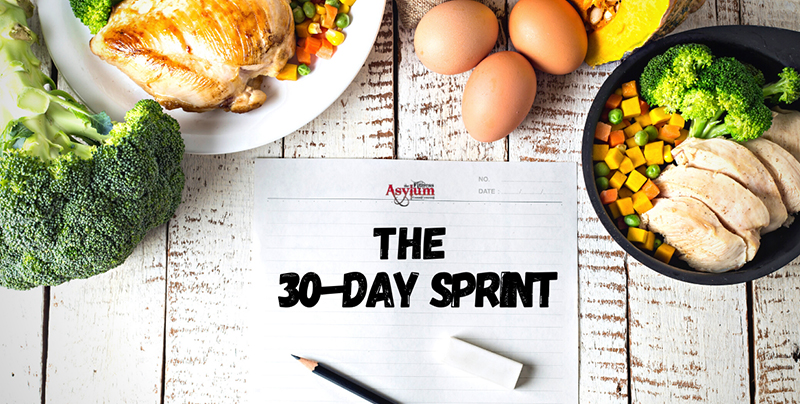 Take back control and get weight loss results in just 30 days with a completely DONE FOR YOU, plug and play, meal plan. You'll have lifetime access to the plan and can choose the option to add an accountability coach for an extra level of support. NOW ENROLLING!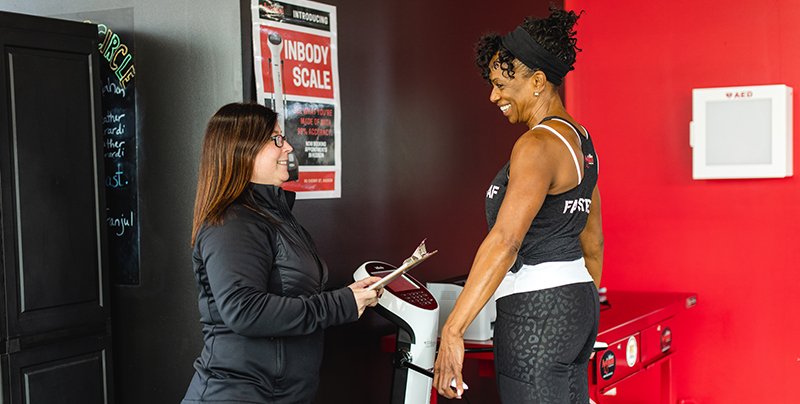 With the Inbody 570 Scan you will get a complete print out of YOUR specific data points to track, and in the consult we can help you decide on the next steps of your fitness journey.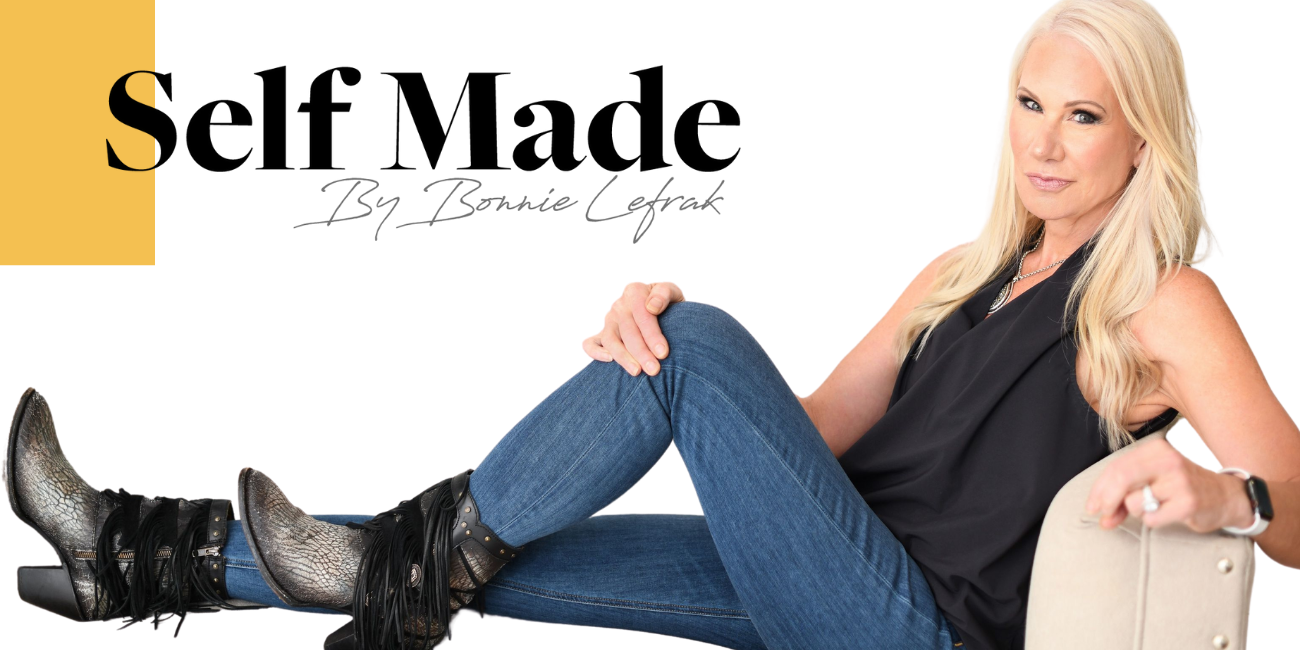 High level coaching with Bonnie Lefrak is for women over 35 years old looking to lose weight and eliminate all the BS food drama without killing themselves in the gym. Create the life and body you truly love with The Self Made premier program!
MORE NUTRITION PROGRAMS COMING SOON!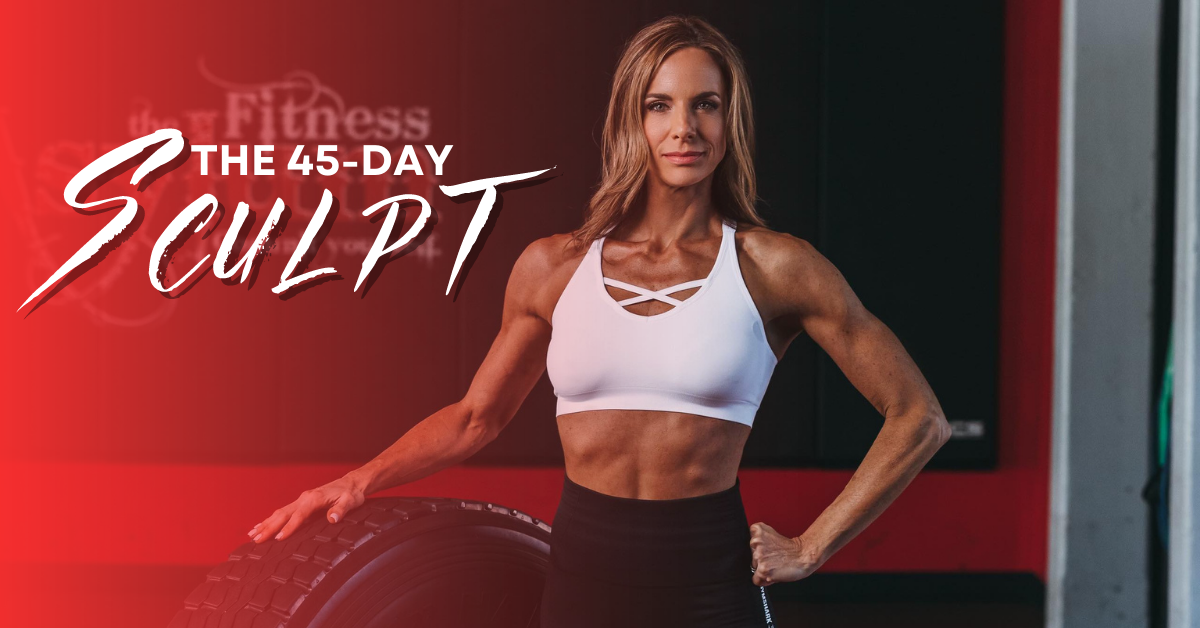 The ideal short-term program for the gym-goer who wants to work towards a leaner, more chiseled body to showcase their hard work in the gym. The Sculpt provides weekly meal and fitness plans and other expert guidance to help you achieve a toned, ripped look.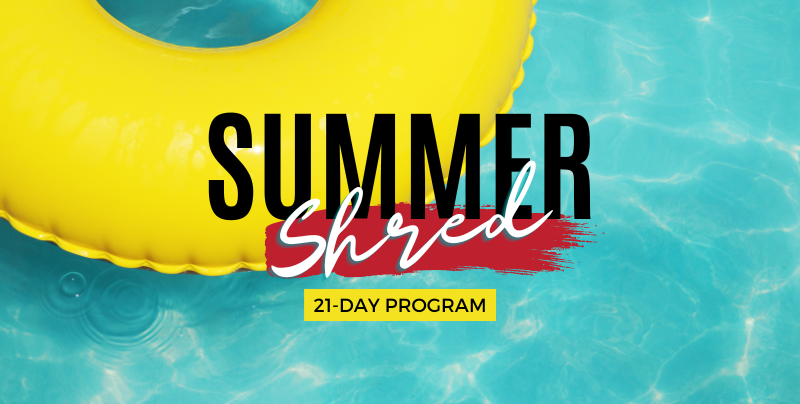 THE SUMMER SHRED
The Summer Shred meal plan provides a positive BOOST to keep you summer-ready with an easy-to-follow nutrition program to lose weight and feel AMAZING without skipping cookouts and Summer fun.
Please note: You must be at least 18 years of age to participate in our nutrition programs. 
STAY IN THE KNOW!
Join our mailing list for updates on classes, notifications on sales, and helpful health and fitness tips.