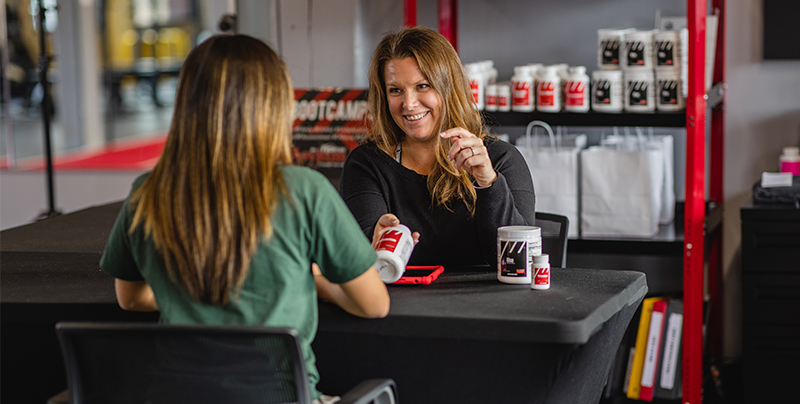 Support your health and fill the gaps in your diet. Looking for immune support? Digestive health in need of a boost? Hormonal help? Or just want to stock up on your favorite BCAAs? Check out our supplement selection on-site or visit our Poliquin Affiliate Site.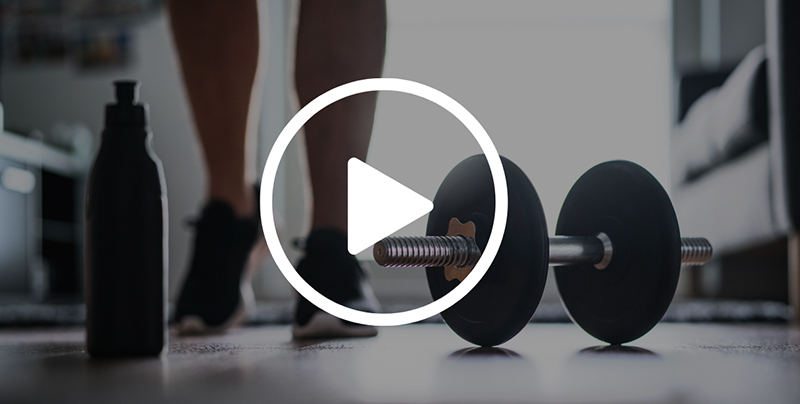 Discover workouts that you can do anytime, anywhere, as often as you'd like! Each class is taught by our team of fabulous instructors and are designed to give you the best workout for your body.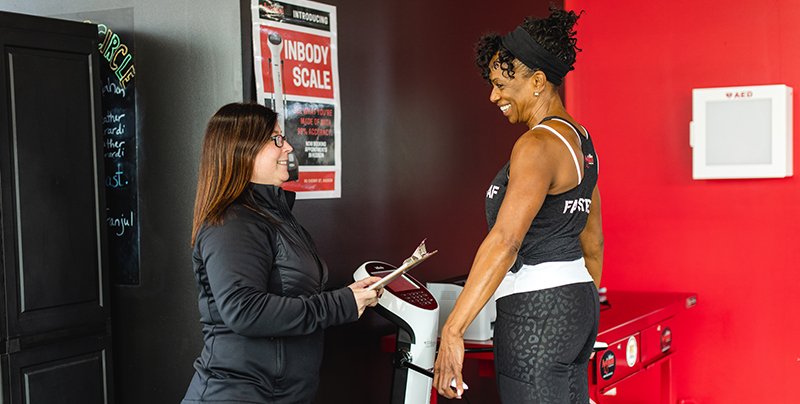 With the Inbody 570 Scan you will get a complete print out of YOUR specific data points to track, and in the consult we can help you decide on the next steps of your fitness journey.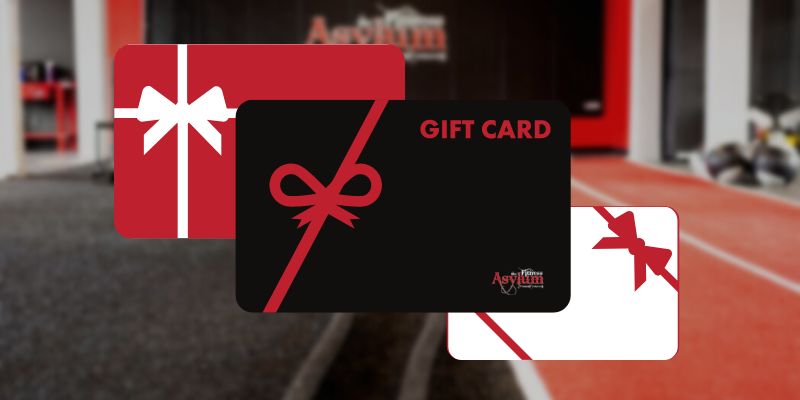 Give them the gift they really want! Celebrate a birthday, holiday, or milestone and show them you support their goals with a gift card to The Fitness Asylum!
STAY IN THE KNOW!
Join our mailing list for updates on classes, notifications on sales, and helpful health and fitness tips.