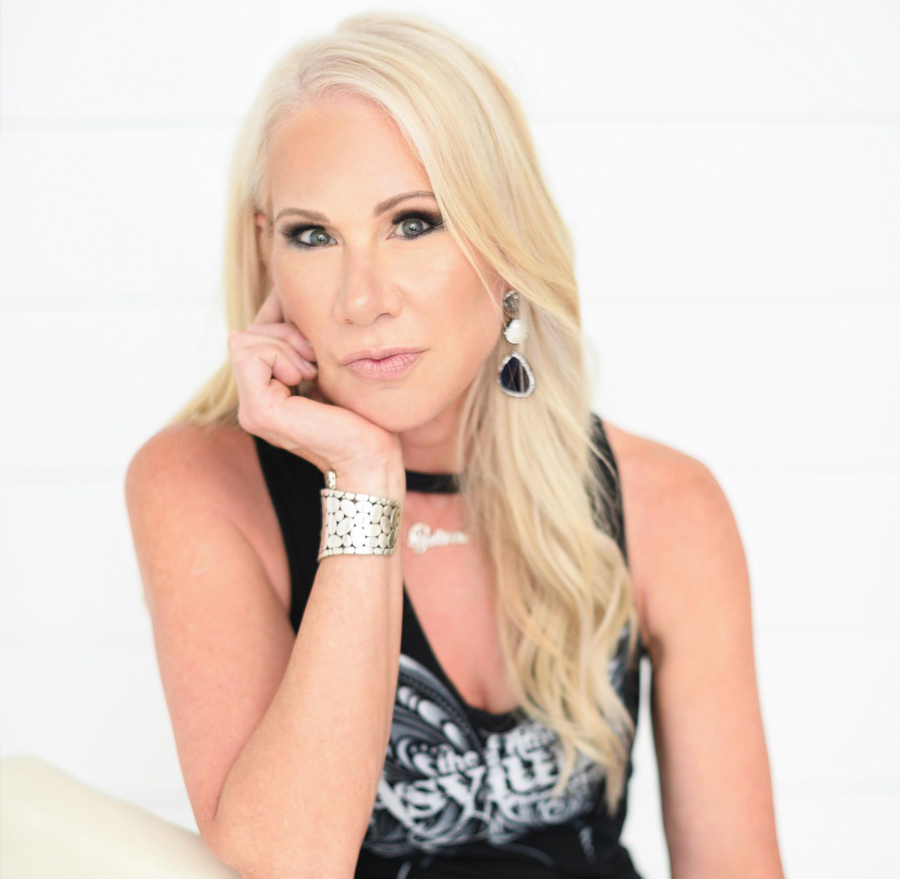 We help you reach your goals & push for more!
Bonnie Lefrak was inspired to create The Fitness Asylum because she saw something missing from the fitness industry in Central MA, and really everywhere. People needed a gym that was MORE than just a gym. They needed a place where they would be guided, pushed, supported, and given specific dynamic workouts designed to achieve their goals.
Over the last decade, The Fitness Asylum has evolved from a few bootcamps a week to now offering over 90 classes weekly across four locations, and programs you can do from anywhere. The Fitness Asylum's signature fitness and nutrition programs have helped THOUSANDS of clients create their own incredible transformations. Our mission is to help people cut through all the noise and fitness fads in order to focus on real results that last.
You're ready to get moving!
All levels are welcome at The Fitness Asylum. Whether you are brand new to strength training, have taken time off, or consider yourself an expert, our kickass bootcamps will keep you coming back for more! Each and every class is one-of-a-kind, designed by our certified coaches who provide a challenging and fun workout. We've helped thousands of happy, successful clients go from feeling frustrated and apprehensive to feeling confident and empowered.
Our community of members and staff truly sets us apart. All of our coaches – from our bootcamps to our nutrition programs – started out as clients first. Our staff make a difference because they love what they do, they love this community and love seeing others succeed.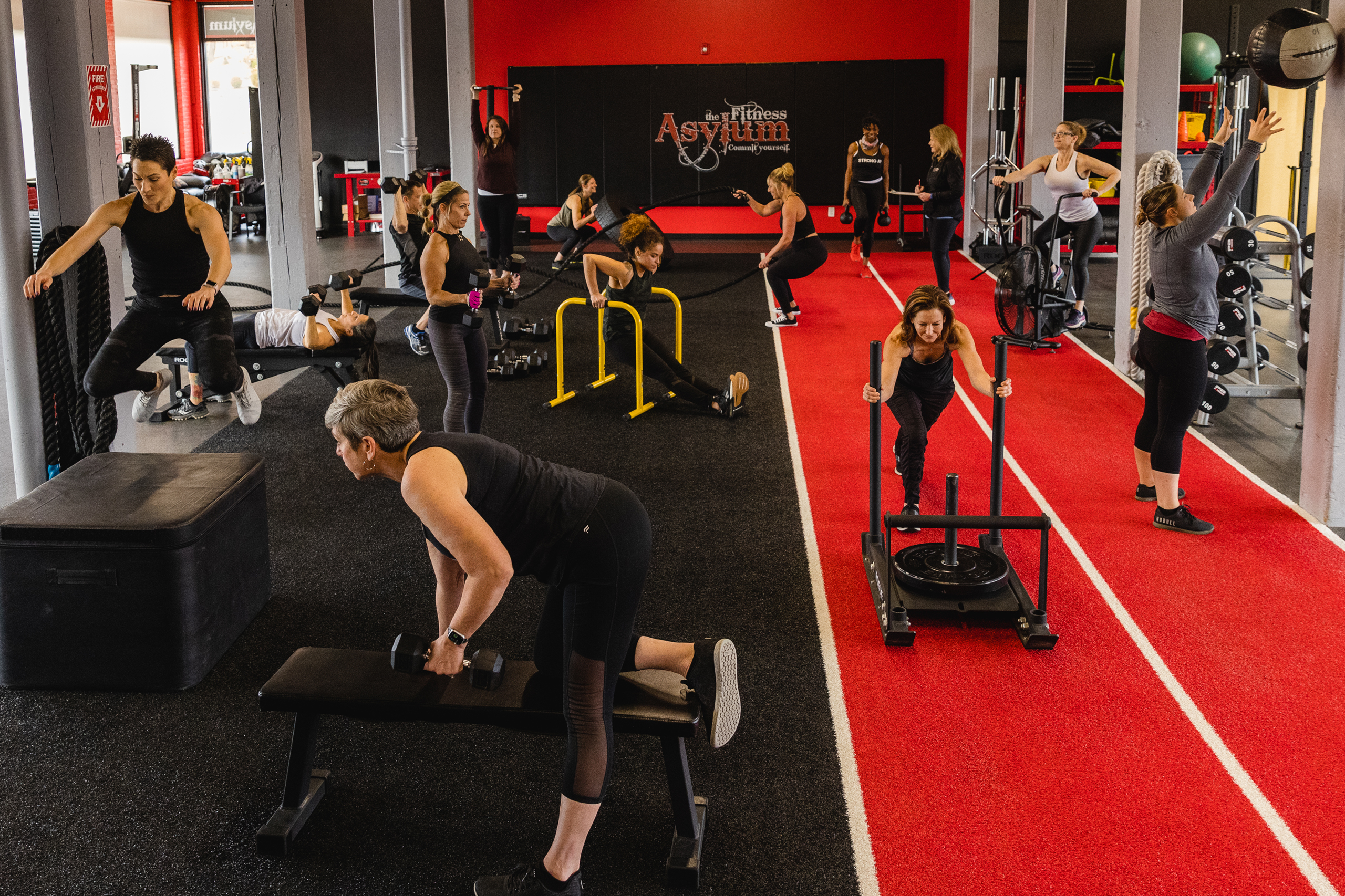 90+ CLASSES OFFERED WEEKLY.
FOUR LOCATIONS TO CHOOSE FROM EVERYDAY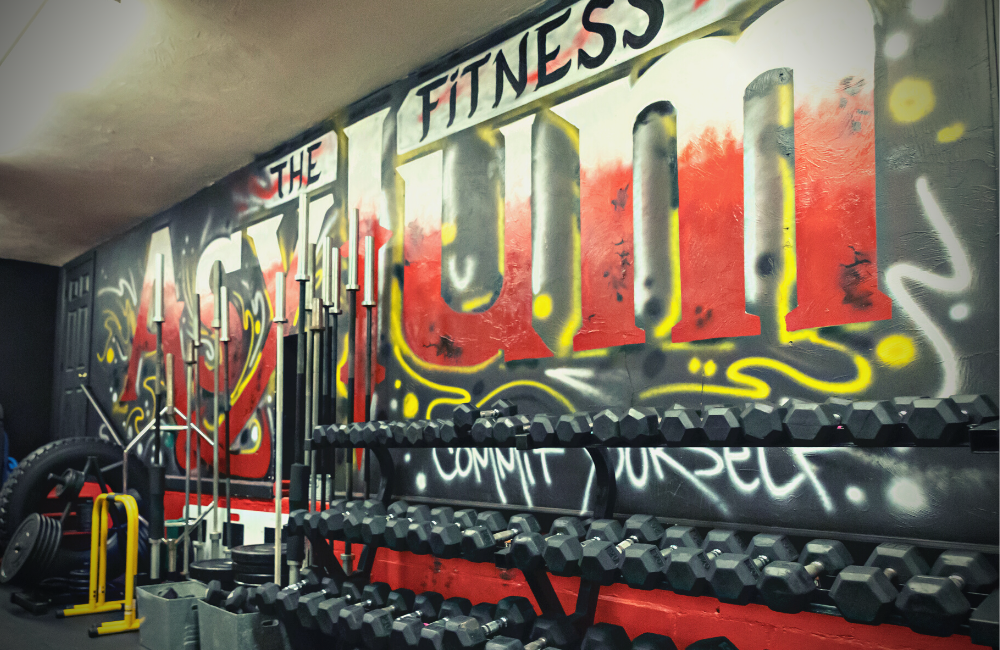 SHREWSBURY
Come check out the location that started it all and keeps raising the bar. As the OG gym, you'll find the walls covered in FA branding and pride mixed with words of encouragement to remind you of what you came here to do.
Located at: 56 Summer Street, Shrewsbury, MA 01545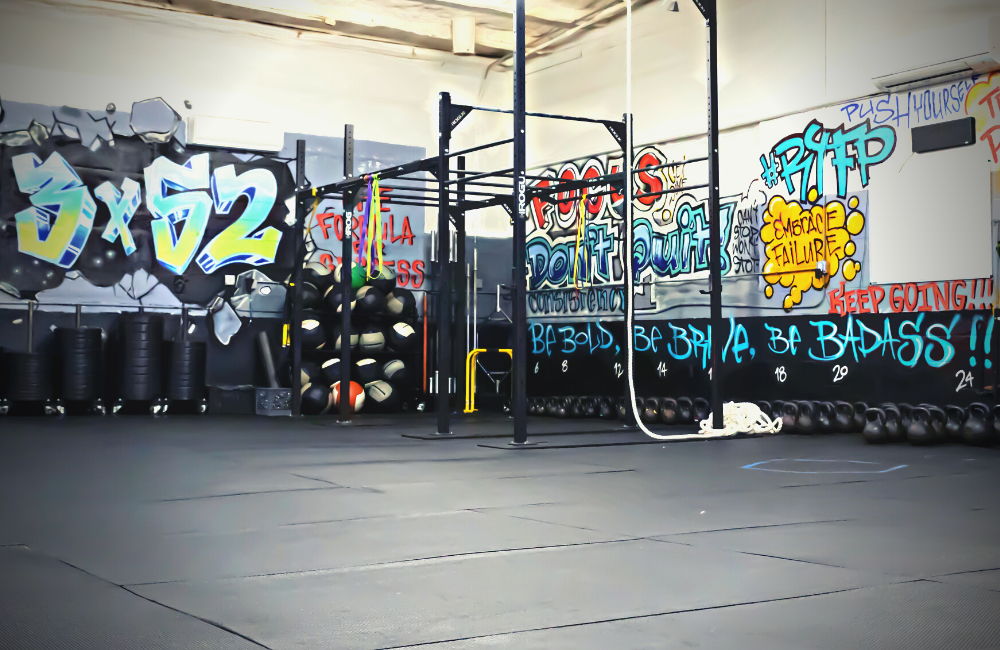 BOYLSTON
With wall-to-wall graffiti art and a larger than life Wonder Woman that you just might have to snap a photo with, this location is a whole vibe. Literally filled with words of encouragement and mindset reminders, this space is delivers the supportive energy needed for a kick-ass workout.
Located at: 65 Shrewsbury Street, Boylston, MA 01505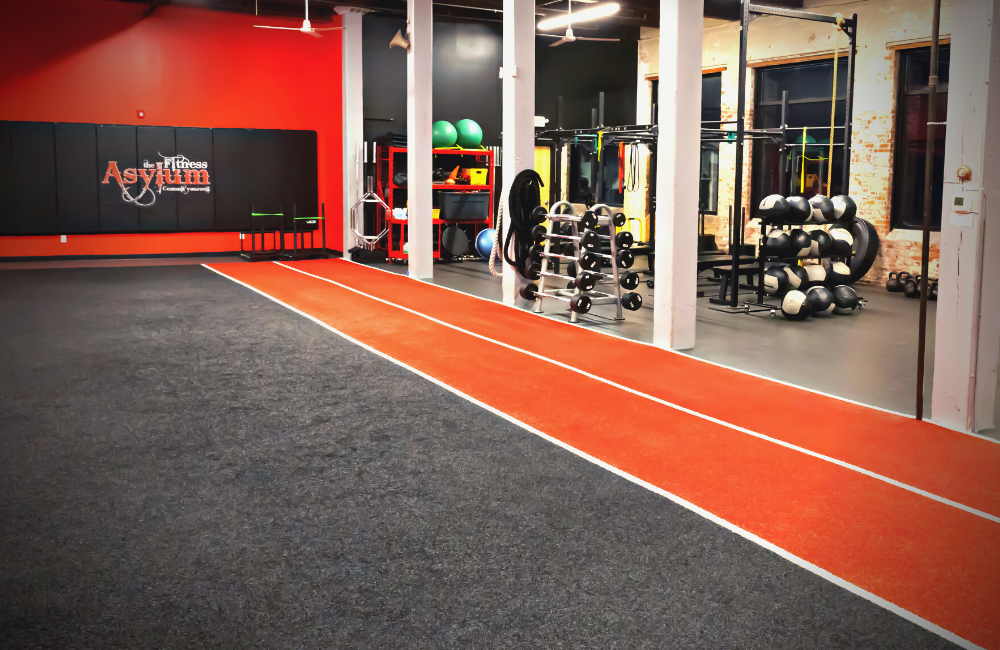 HUDSON
Find out why everyone can't stop talking about this beautiful location set inside a Mill and dripping in natural light. From the oversized windows to the branded red turf running through the space, you can't help but feel energized when you step through the doors.
Located at: 90 Cherry Street, Hudson, MA 01749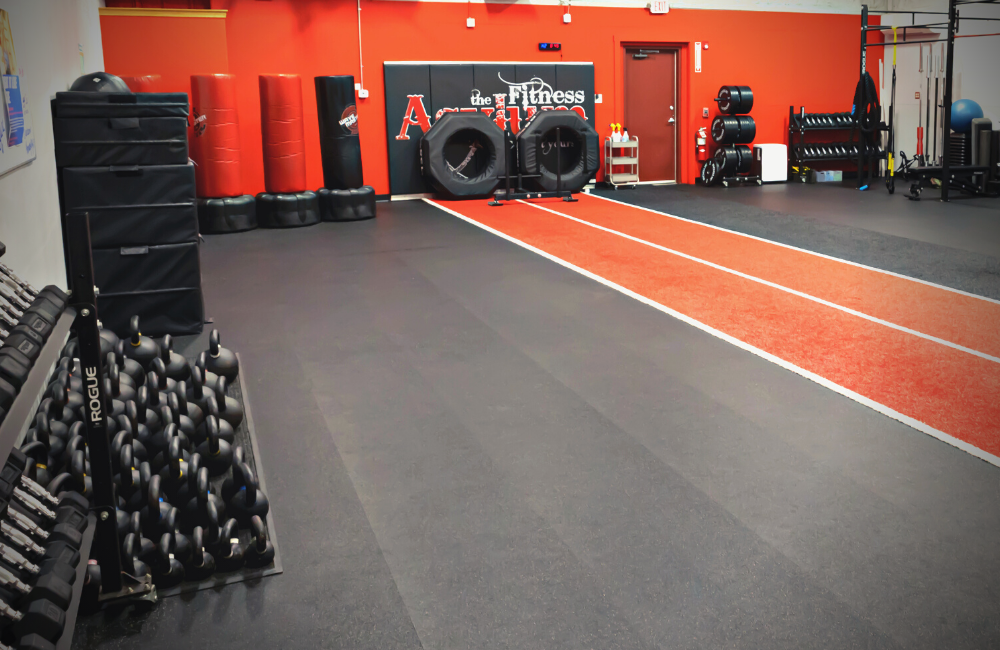 GRAFTON
Our newest location delivers expansive ceilings and a branded red turf running right through the middle of the gym ready for a sled or a tire flip. This space always feels ready for our clients to put in the work.
Located at: 279 Upton Street, Grafton, MA 01519
STAY IN THE KNOW!
Join our mailing list for updates on classes, notifications on sales, and helpful health and fitness tips.