Our bootcamp classes are truly like no other! Instructors always plan a metabolically challenging workout that helps you build strength and endurance. Killer workouts that keep you coming back to see how much stronger you can get and how much further you can push yourself.
Our certified trainers are engaging and interactive during class to provide corrections, suggestions for improvement, modifications, and support to keep going. In fact, ALL of our instructors started out as clients, which is a testament to just how much they believe in the effectiveness of the workouts.
Each class starts with a complete demonstration of all exercises included in the set. The certified trainer provides both modifications as well as ways to increase the level of difficulty. Class formats will vary, and no two workouts are ever the same.
Our regular bootcamp schedule also includes custom-designed classes like L.I.F.T., METCON30, and RIPPED. These are included in your membership and class pass.
At The Fitness Asylum you'll find a challenge you absolutely love in an encouraging environment!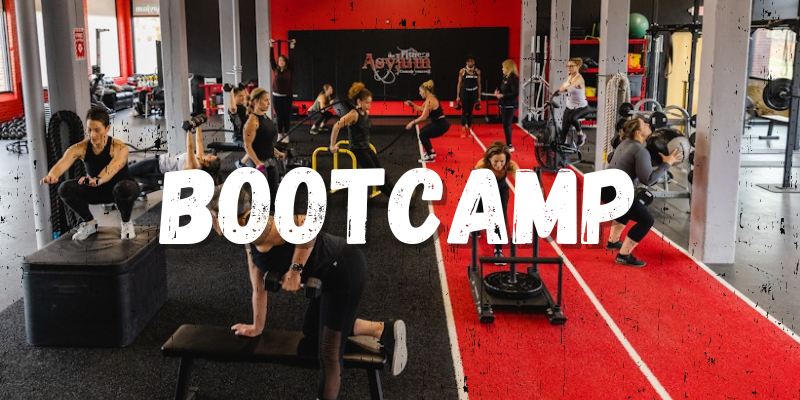 Change your body composition! Build muscle, lose fat, and have fun doing it. Bootcamp classes utilize a variety of formats to deliver a dynamic 40-45 minute workout using dumbbell, kettlebell, bodyweight and cardio exercises at different stations.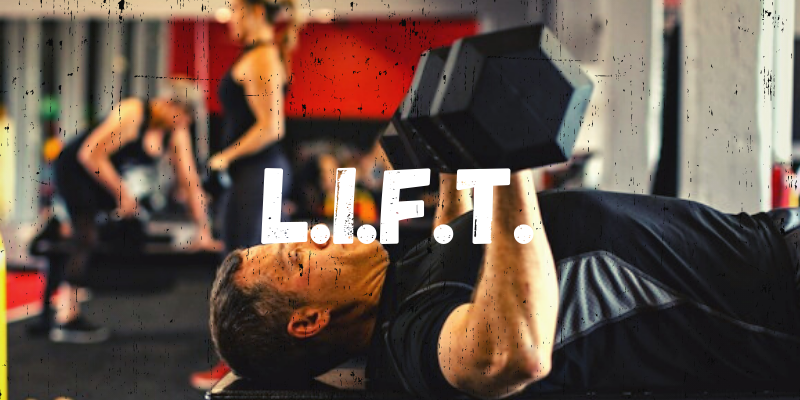 LOWER INTENSITY FULL-BODY TRAINING (L.I.F.T.) is the ideal class to build strength and power. L.I.F.T. workouts focus on weight training without the cardio exercises you may find in other bootcamp classes.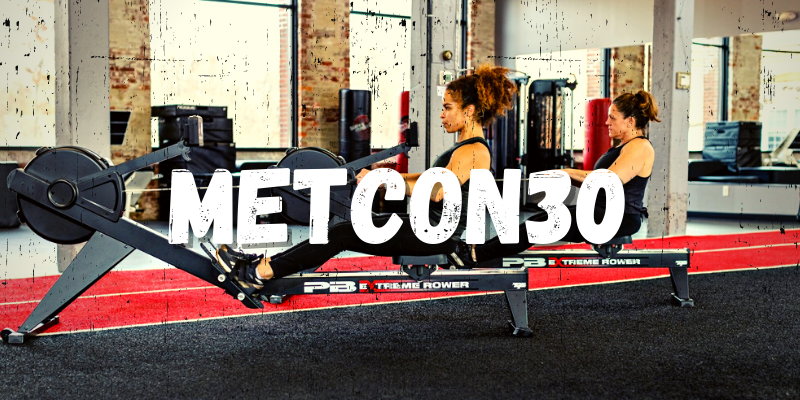 The ultimate fat-burning class! Achieve optimal metabolic conditioning in this 30-minute class that arranges high-intensity work with low-intensity bouts of time. Spike your metabolism and keep it working at an accelerated rate long after the workout ends.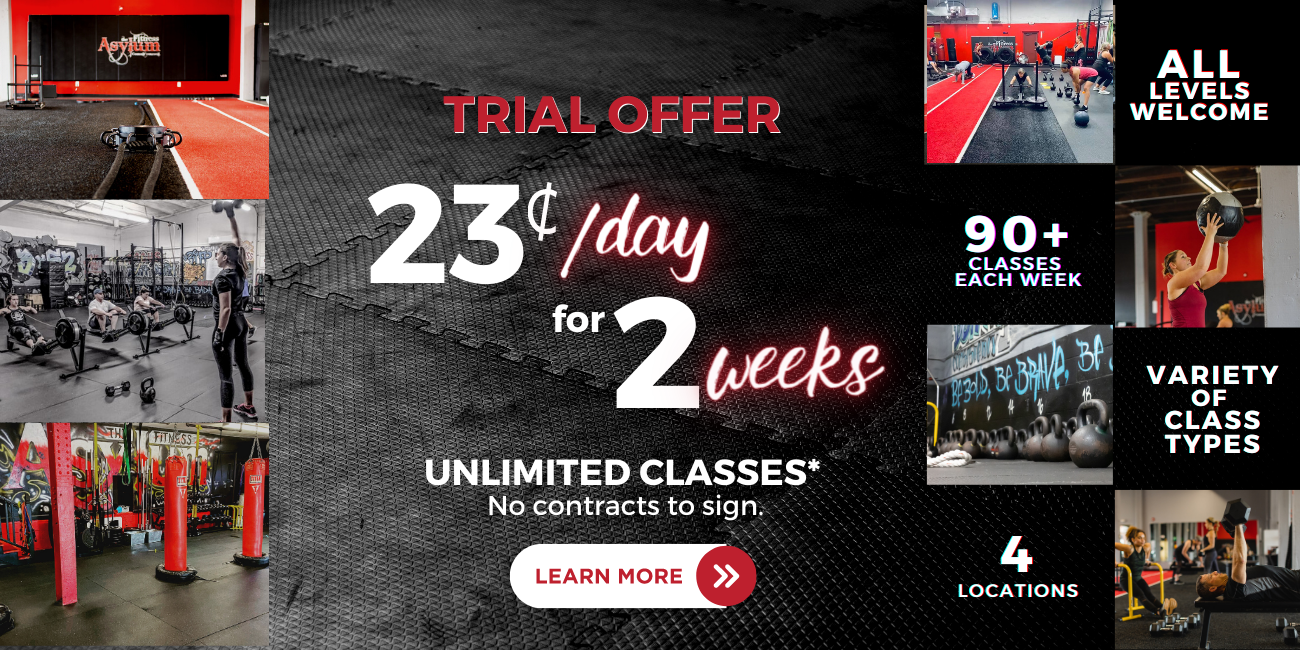 The time to make a change is NOW! And for LESS THAN A QUARTER EACH DAY, you get 2 weeks of  UNLIMITED access to our regular schedule across all four locations to see how The Fitness Asylum can help you change your life! This includes all bootcamp, L.I.F.T., RIPPED, and METCON30 classes. 
STAY IN THE KNOW
Want to know when new classes are enrolling, we launch new programs, and just receive general fitness and wellness tips? Sign-up for The Fitness Asylum Insider. We promise we won't bombard your inbox!