WINTER POP-UP CALENDAR COMING SOON!
Try something new at The Fitness Asylum this month! Check out our calendar of new and exciting pop-up classes. These one-hour specialized training classes are FREE for members and class pass holders. Join our expert trainers for a chance to focus your workout on a specific muscle group, learn how to use new gym equipment, or simply expand your workout regimen with a change of pace. 
Each classes follows our standard scheduling policies. You can sign-up a week in advance, and Late Cancel and No Show fees do apply. 
Not a member or class pass holder? Check out our current introductory offer for new clients and try us out!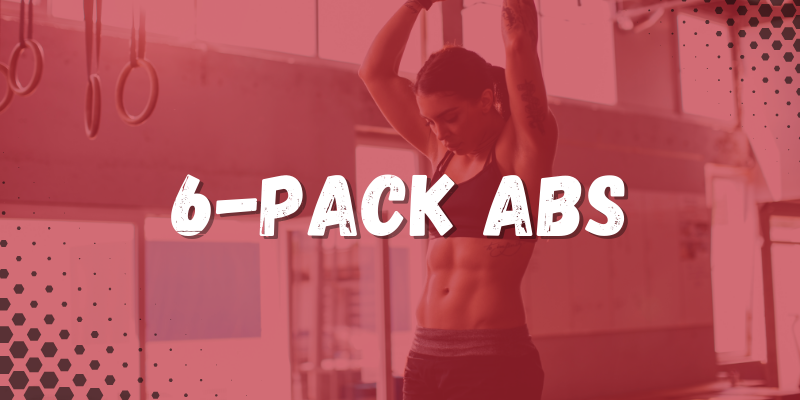 SIX-PACK ABS
Light that core on fire and work up a sweat! Coach Kristen challenges you to go beyond a crunch or plank hold with this dynamic, fABulous workout.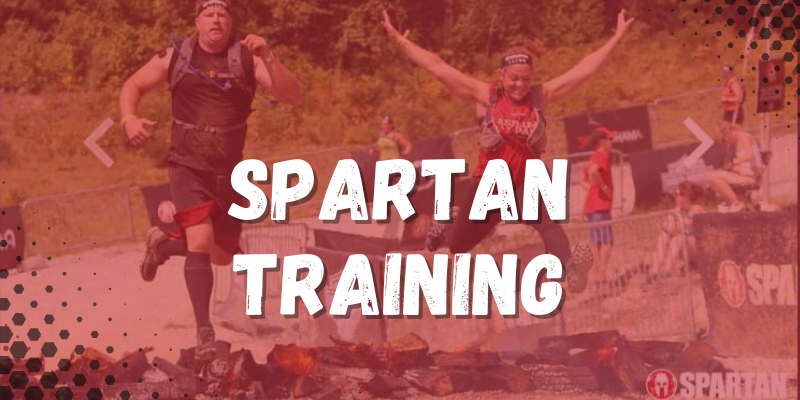 SPARTAN TRAINING
Thinking about training for an obstacle race? This is the place to start! Coach Amy, a seasoned Spartan athlete,  sets out the awesome workouts to prepare for an OCR, or whatever challenge is up next!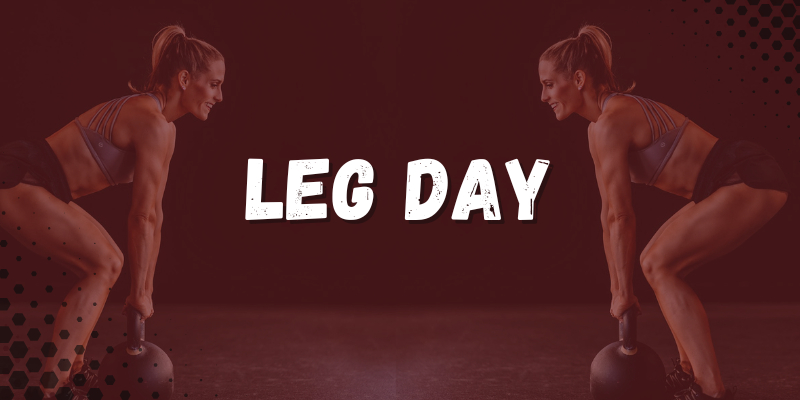 If you love leg day this is a MUST! You might want to avoid the stairs after our coaches give you a lower body burn you'll feel for days, and want more of immediately!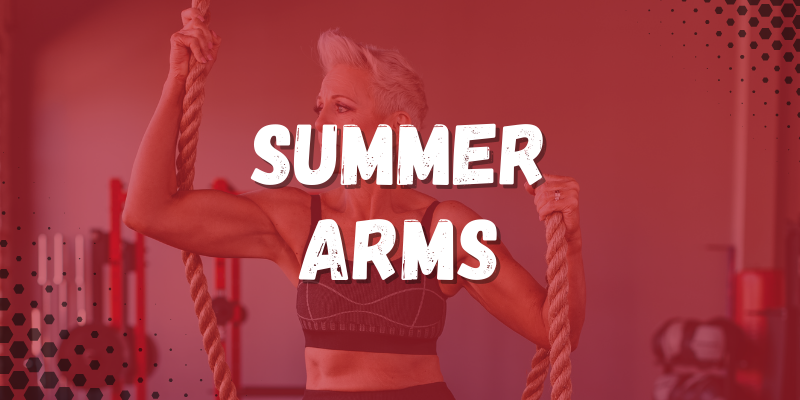 Stay ready for tank-top season! Challenge your biceps, triceps and shoulders with an action-packed workout that will have you ripping your sleeves off.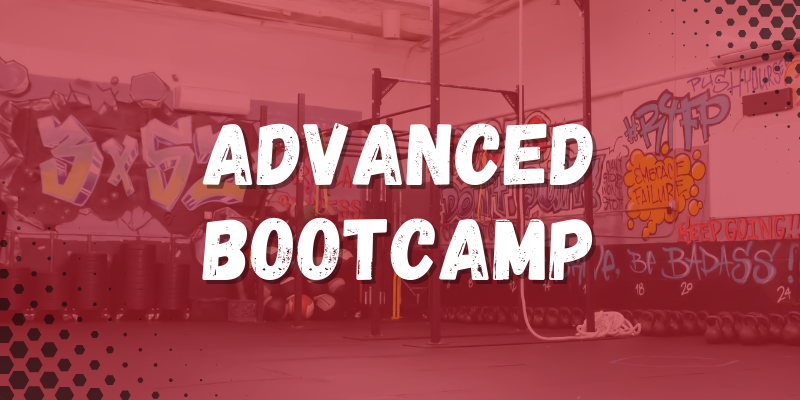 ADVANCED BOOTCAMP
Think you've become the master of bootcamp? Put it to the test. Join us for a next level total body bootcamp experience, combining some of your favorite exercises with NEW compound movements.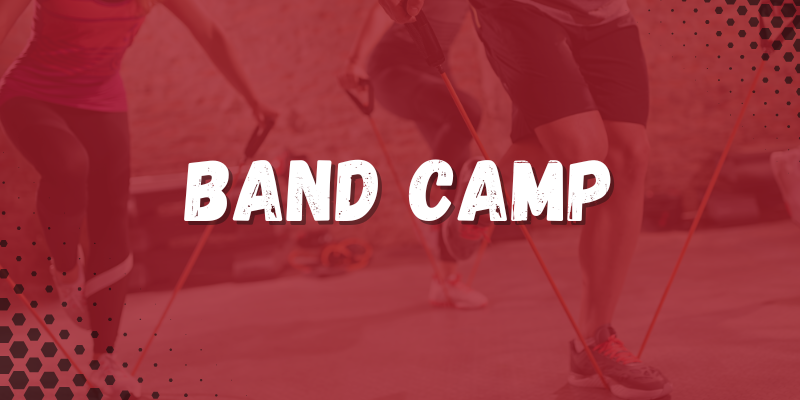 BAND CAMP
How can you RESIST?! Try a new workout with all the resistance bands to pack a powerful full-body strength workout. Simple workout tool that SCORCHES in so many ways. Easy to pack on vacation, too!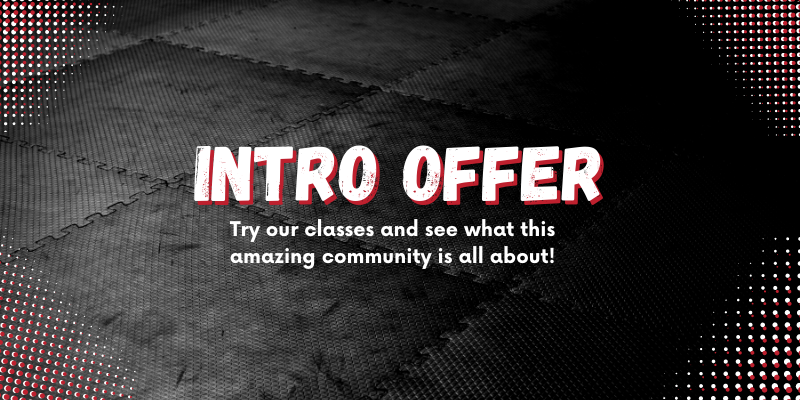 TRY US – YOU'LL BE OBSESSED!
Interested in joining but want to try us on for size first? No problem! Take advantage of our current new client intro offer. No contracts to sign. Just experience all four locations, and all of our regular schedule classes, including these great pop-ups and specialty previews.
FREE PREVIEWS: SPECIALTY CLASSES
Preview one of our custom specialty training classes this summer – FREE for members and class pass holders!
If you're looking for a 4-, 6-, or 8-week session of focused training on a specific muscle group or strength technique, you've come to the right place. Sign-up for a free one-hour preview of one of our  specialty classes – enrolling for Summer and Fall sessions. You can enroll for a free preview session through your MindBody account one week prior to the class. Standard Late Cancel and No Show fees apply.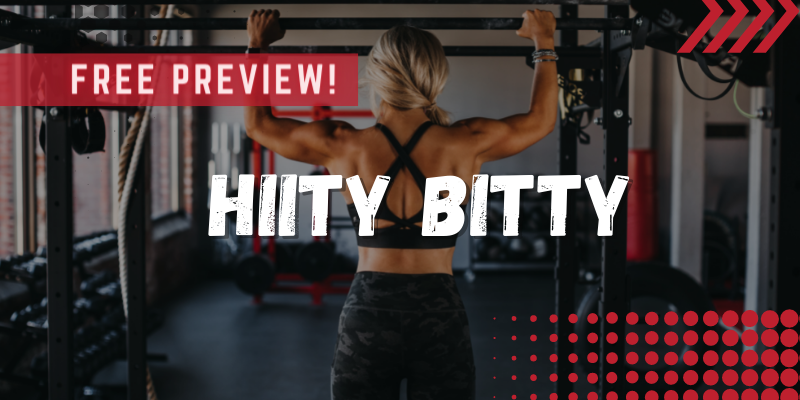 Preview this popular specialty class for FREE! Target your lower body and shoulders with this challenging class that incorporates traditional weightlifting sets with a killer HIIT finish. This is a bikini & physique competition team favorite.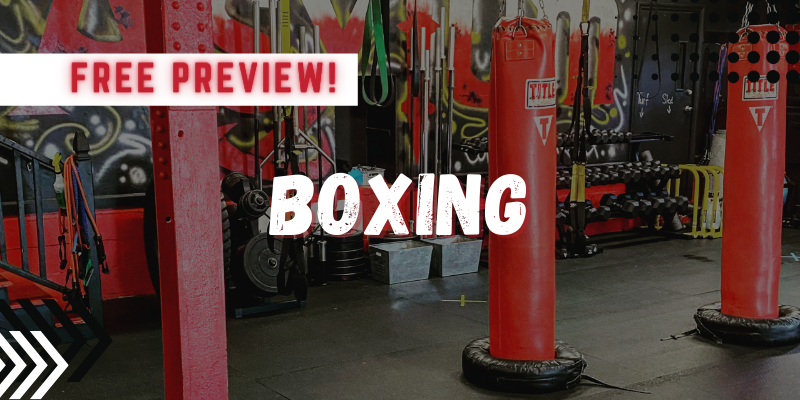 Jab, hook, SWEAT! Put on some wraps and gloves and enjoy an action-packed workout while learning how to strike properly. Boxing Is an awesome workout for burning fat and building endurance. 
STAY IN THE KNOW!
Join our mailing list for updates on classes, notifications on sales, and helpful health and fitness tips.