MACRO TRACKING 101 with BONNIE LEFRAK
Find out what's behind the flexible eating approach to nutrition, and get started on your own macro tracking this holiday season!
Looking for a little more "food freedom" this holiday season? Ready to try something new to keep your nutrition in check without leaving you at the veggie tray at the next holiday party?
Have you considered macro tracking? It's not a diet, but a nutrition tool to track and manage what you are eating to stay in-line with your goals. 
Tracking macros takes practice so you can hit those seemingly-elusive TRIPLE ZEROES day after day. If you're saying, "What the hell are 'Triple Zeroes'?!" You're in the right place. We'll walk you through the terminology, the tactics, and all of the tips to get started.
In this two-week workshop we:
DEFINE what macro tracking really is
Put macros where our mouths are and start

 

TRACKING
EXPLORE tools to manage macros
Provide tips for

 

HEALTHY SWAPS

 

that maximize daily goals
GUIDE 

 

you through setting goals for weight maintenance or loss
Get started with a new tool to track your nutrition and see how you are really fueling your body. 
Workshop currently underway. Looking for other nutrition programs?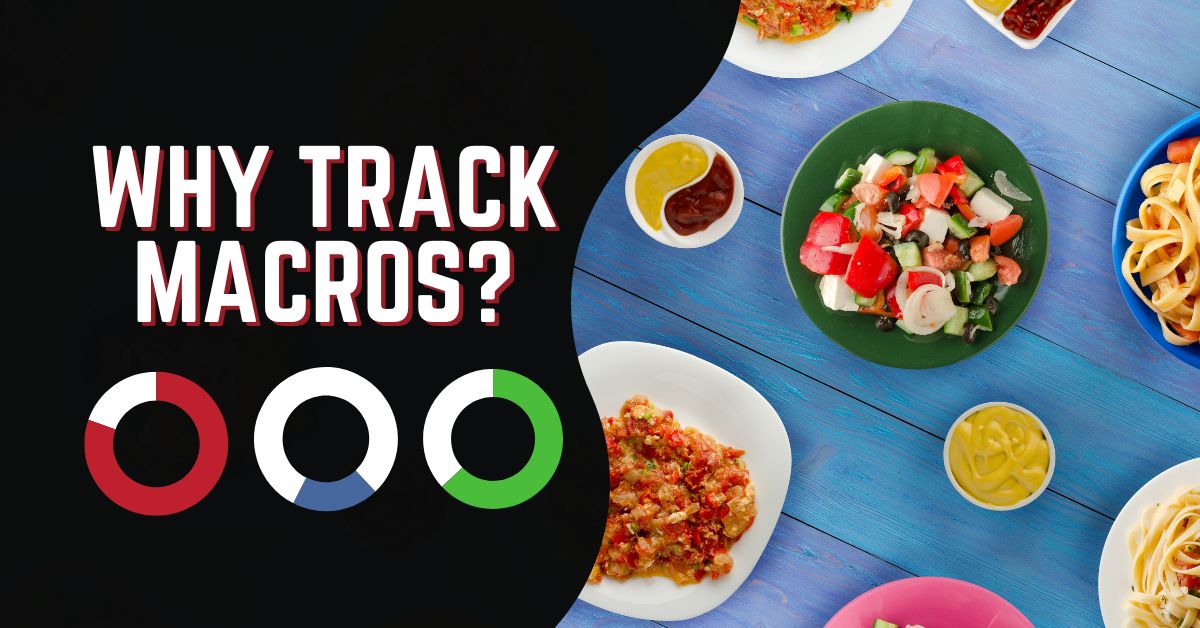 LEARN HOW TO FUEL YOUR BODY.
Is it just the rule of moderation? NO! There's so much more that goes into selecting the best food choices to provide your body with the macronutrients it needs to feel good, perform optimally, and to achieve your individual goals.
Go beyond calorie-counting. Learn how to build and track daily goals for protein, carbohydrates, and fat intake in this two-week workshop. You'll receive expert guidance and instruction, helpful tools, tips to maximize your numbers, and more insight on this popular, useful nutrition tracking tool. 
MACRO TRACKING 101 WORKSHOP FAQs
Do I need to be a member or workout at The Fitness Asylum?
No! Not only do you not need to be a member or workout at The Fitness Asylum, you can do this from ANYWHERE in the world, and workouts are not mandatory for success (but of course encouraged).
When does it start?
Our two-week Macro Tracking Workshop is underway for December 2022. Check back for other workshop dates in the future, or view other nutrition programs currently enrolling..
HOW & WHEN DO I ACCESS MY PROGRAM MATERIALS?
Access to the Macro Tracking 101 Workshop program to the private Facebook group will be available begin on or before December 5, 2022.  You will receive an email notification with access to the workshop.
What if I have dietary restrictions?
You don't have to eat foods that you are allergic to (or don't enjoy – for the most part). Macros are particularly flexible options for those with food allergies or specific dietary preferences, such as those following vegan or vegetarian diets.
ARE BOOTCAMP CLASSES AT THE FITNESS ASYLUM INCLUDED?
Bootcamps are not included in the program fee.  The Fitness Asylum offers a wide range of options to get started. Check out the Workout With Us section for current class offerings, schedule, and intro offers to get you started. You can also email catherine@fitness-asylum.com for more information.
How is this different from The Body Challenge, The Bikini Competition Team, and other programs?
The Macro Tracking Workshop is a two-week knowledge-based program that provides information, direction, tips, and tools for macro tracking as a nutrition tool. The workshop is not focused on weight loss, or getting on stage to compete in a natural bikini/bodybuilding competition. There are no before and after photos, weekly check-ins, or meal plans to follow. Completing this workshop does not enroll you in any other programs we offer, but offers another nutrition tool to work towards your individual goals.
IS THERE AN AGE RESTRICTION?
You must be at least 18 years old to participate in any of our nutrition programs. 
Looking for other nutrition or weight loss programs?
Want to know when new classes are enrolling, we launch new programs, and just receive general fitness and wellness tips? Sign-up for The Fitness Asylum Insider. We promise we won't bombard your inbox!